Mini Detox Facial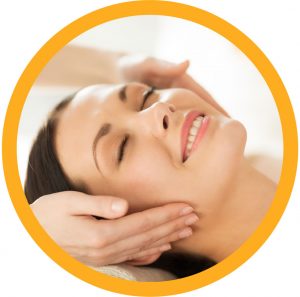 When your skin looks and feels like it has lost all its vitality – this quick, replenishing pick-me-up facial is exactly what you need to bring back your skin's color and tone.
45 mins $75
---
Firming Facial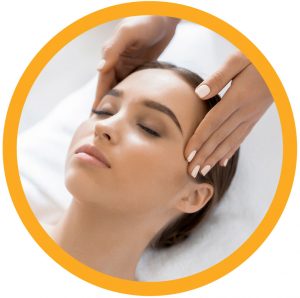 A refreshing, intensely hydrating treatment that boots and strengthens stressed tired skin. Ideal for hydrating sensitized skin (e.g. Sunburn, dermatitis), calming over-reactive facial glands.
60 mins $110
---
Anti-ageing & Smoothing Facial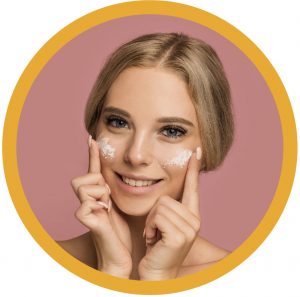 Replenish the skin and your senses with this naturally soothing, hydrating, healing treatment, and slow premature aging. Emerge from your cocoon feeling replenished, revitalized, and rejuvenated.
60 mins $150
---